People who are here to help...
You might find yourself having a question or needing help that goes outside the simple filing of a tax return or the completion of bank reconciliation. Beyond the compliance work of bookkeeping, tax filings, and audits, accounting professionals can help businesses improve their profitability, pay fewer taxes, increase their cash flow, and become more efficient with technology. This work, which we call advisory work, is where you can get a real return on investment in your services with us.
Advisory services are designed to help you reach your business's financial goals faster. Here are some of the ways we can help you.
We serve as a partner to small businesses—providing structured guidance on building a successful, sustainable enterprise. We accomplish this via:
Deep analysis and reporting
We focus on the numbers to provide helpful reporting and analysis that drives business growth.
Guidance at all stages of business
We serve as your accounting partner and advisor from business startup to succession planning.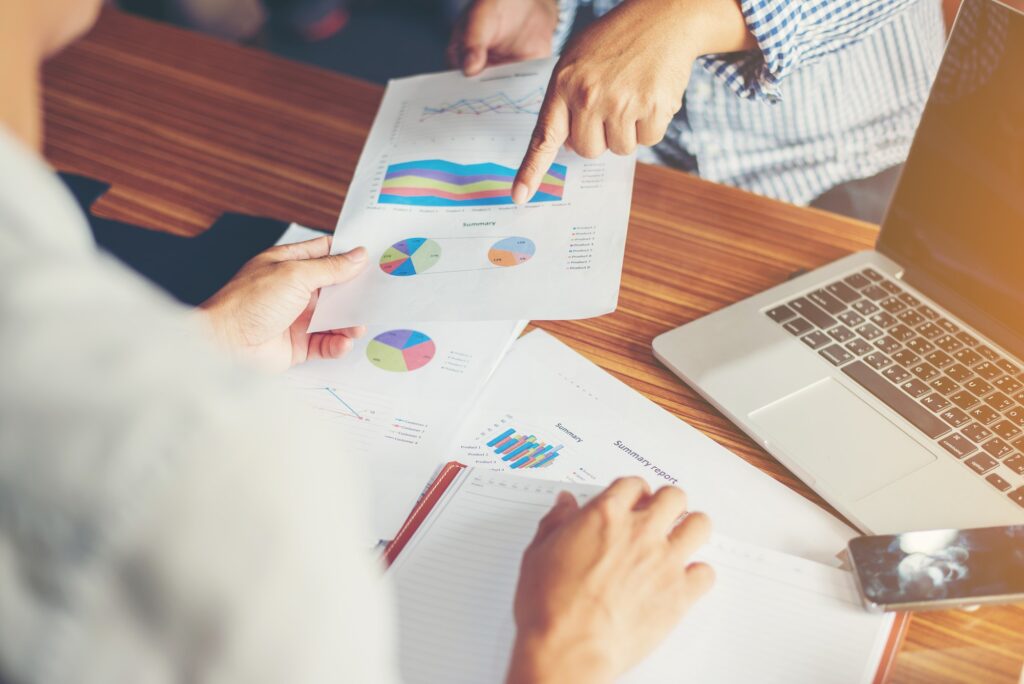 Your own financial expert
Business foundation services

Entity selection
Business owner education
Retirement planning
Technology advice

Business management services

Budgeting
Strategic planning
Financial planning
Operations support

Tax planning services

Revenue planning
Deduction planning
Tax savings strategies

Succession planning services